Welcome to our new Lytec Blog to help end users learn more about Lytec.  We offer comprehensive training and support for all versions of Lytec including Lytec 98, 2001, XE, 2004, 2005, 2006, 2007, 2008, 2009, 2010, 2011, 2013, 2014, 2015, 2017, 2018, 2019, 2020, and 2021.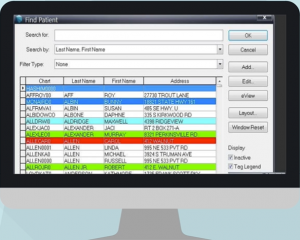 What's New
Color-coding has been added to patients so that you can create a set of colors that represent various tags or identities that you can assign
Read More »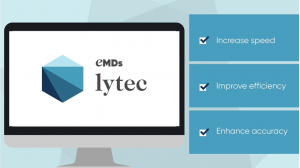 What's New
You can now add and delete A/R Tracking Notes while in Charges and Payments. Previously, you could only edit or view existing notes. Now, you
Read More »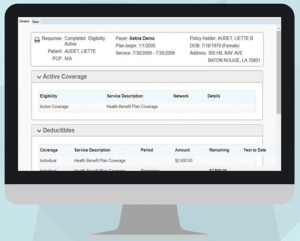 What's New
You can now complete a new or existing patient's demographic information as part of an eligibility check in Lytec 2021. Once basic information for the
Read More »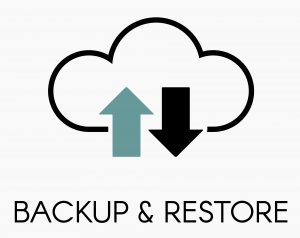 How To
SCHEDULING & RESTORING BACKUPS IN LYTEC Backing up your data is very important! You can schedule backups to run automatically in Lytec. You can schedule
Read More »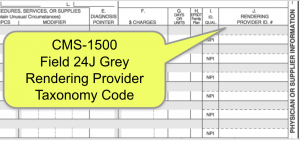 How To
Placing a Taxonomy code on a claim will vary depending on the method, paper or electronic, and if electronic, may still vary further depending on
Read More »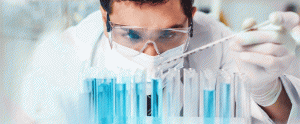 How To
To get a CLIA number to print on claims, a couple items need to be setup or checked. First go to "Lists", then "Transaction Codes".
Read More »