Welcome to our new Lytec Blog to help end users learn more about Lytec.  We offer comprehensive training and support for all versions of Lytec including Lytec 98, 2001, XE, 2004, 2005, 2006, 2007, 2008, 2009, 2010, 2011, 2013, 2014, 2015, 2017, 2018, 2019, and 2020.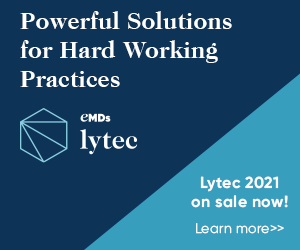 What's New
We are offering discounted pricing on Lytec 2021 to customers that purchase by November 20, 2020. After that the price goes up. Don't miss out on
Read More »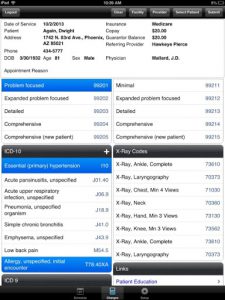 What's New
The Lytec Mobile app allows your providers to access key functions and patient data in their Lytec practice management system using their phone or tablet
Read More »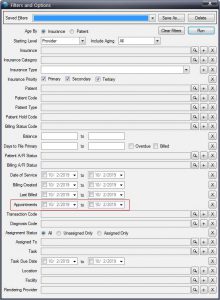 What's New
You asked and we answered, AR Tracker in Lytec 2020 new filters for appointment and timely filing dates. With the appointment filter you can run
Read More »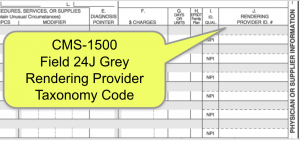 How To
Placing a Taxonomy code on a claim will vary depending on the method, paper or electronic, and if electronic, may still vary further depending on
Read More »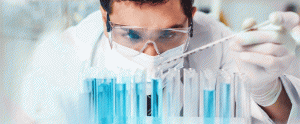 How To
To get a CLIA number to print on claims, a couple items need to be setup or checked. First go to "Lists", then "Transaction Codes".
Read More »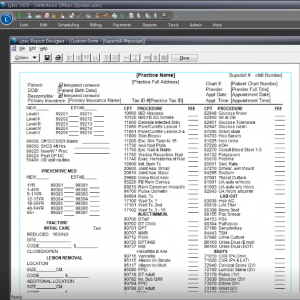 How To
To print a superbill in Lytec, first go to the appointment scheduler. This can be accessed by going to "Scheduling", then "Schedule Appointments". To print
Read More »